Electronic Table Games
Redefine Table Gaming
Get the same great table games action in a dynamic stadium environment. ACE Airport Casino's electronic table games replicate the fun and excitement of Baccarat, Roulette, Blackjack, and Three-card Poker with realistic dealers. Keep track of the latest trends and place your bets in the comfort of your very own personal terminal.
Choose live-dealt or fully automated games. Enjoy lower betting limits than the traditional table games and earn points through Winner's Edge while you play. Get on the excitement and find yourself at the edge of your seat in any one of our stations.
The electronic table games are open during casino hours
Welcome to the Pulse Arena, Alberta's only private electronic table game lounge. Featuring Blackjack, Craps, Roulette, and Baccarat with an atmosphere perfect for any day or night.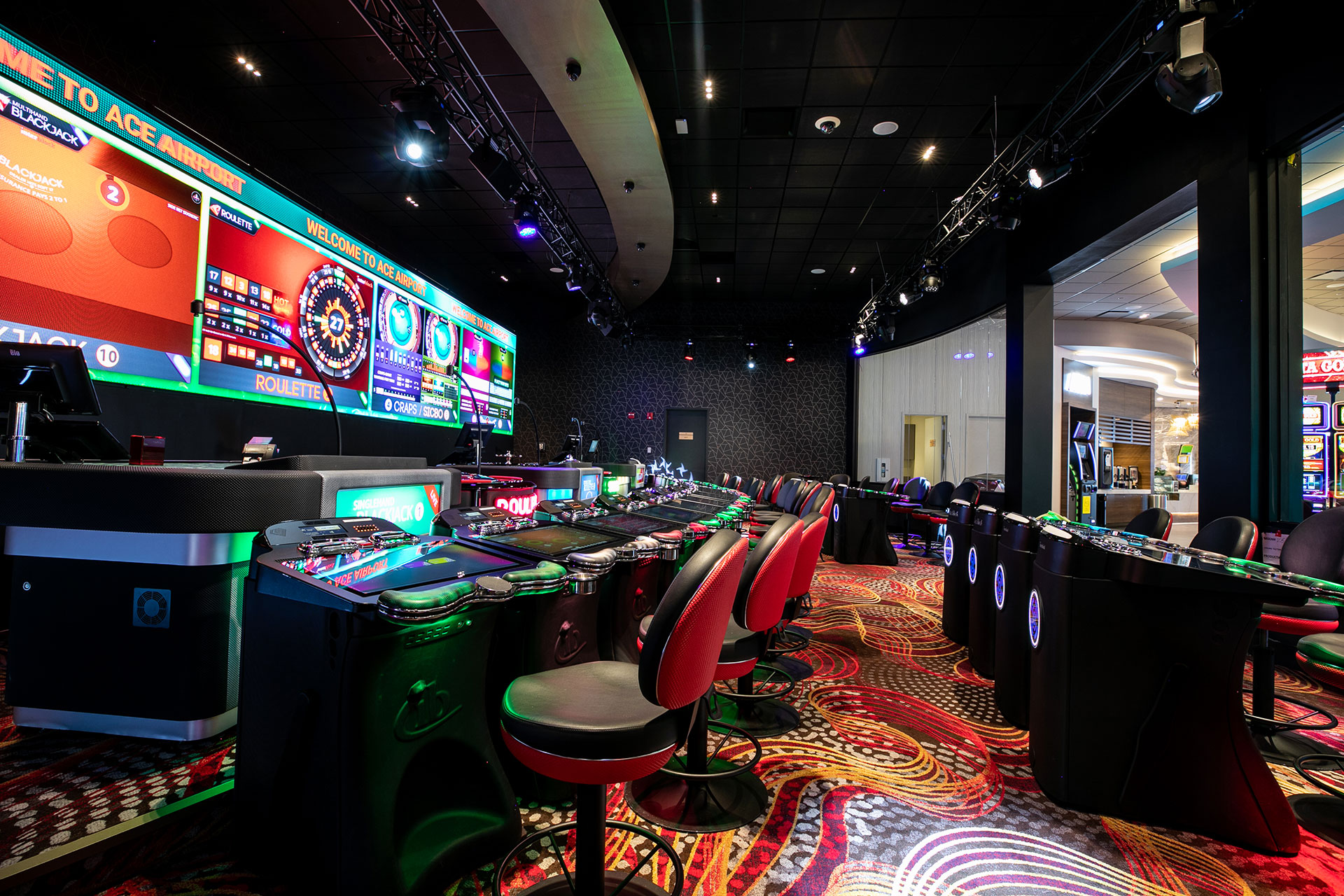 Games Offered
Find Your Game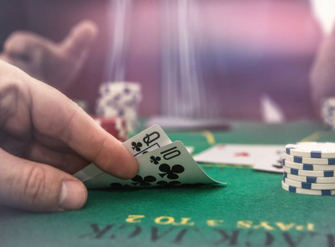 Baccarat
Predict to win!
Baccarat is a comparison card game between the player and banker. The object of the game is to bet on which hand will have the highest value.
Roulette
Roulette is aptly named after the French word "little wheel." It is a game of chance that involves a tiny ball spun in a track above the wheel, with players betting on the numbered slot the ball will fall into.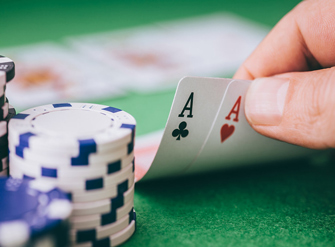 Three card poker
Easy to learn, Three Card Poker utilizes a player-dealer position with the objective being to make the best poker hand possible with only three cards.
Blackjack
Perhaps the most classic and widely played of all casino games. Win by creating card totals that are higher than those of the dealer's hand but do not exceed 21.
Loyalty Program
Earn & Play
Stay tuned for updates on our exciting new loyalty program!

Our Loyalty Program